Model Overview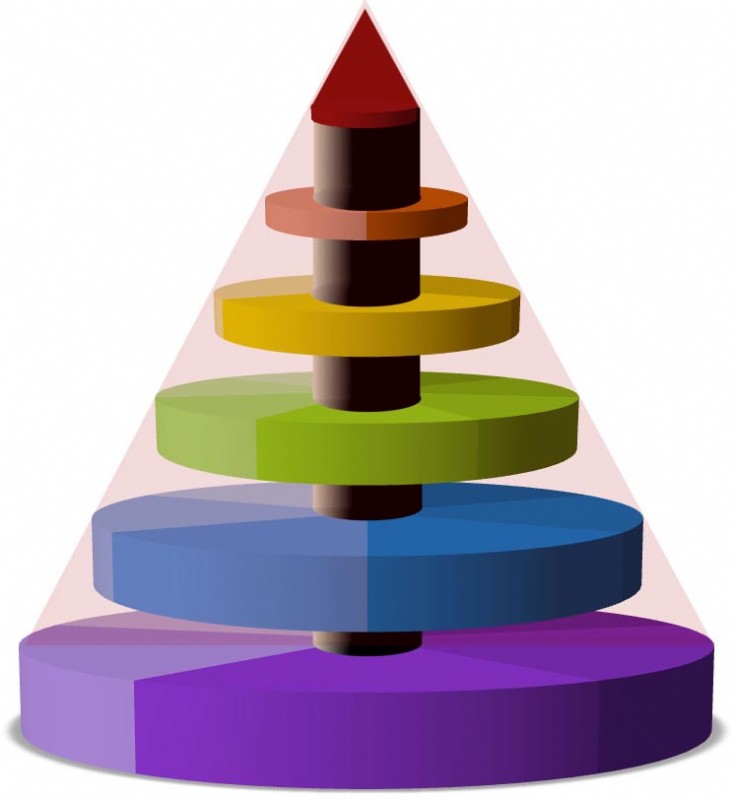 The main premise to this new wineskin model is that every functional layer of the organization, whether it's a ministry or business, revolves around a central core which is made up of three different elements: the Holy Spirit, knowledge and understanding, and community. The foundation of this core is rooted in the Word.
For a more detailed description of this model click on one of the menu items on the left.
Inspiration Behind Model
After leading a non-profit ministry for seven years, it became apparent to Jeff Bremer that he, as well as ministries in general have in many ways been operating under the world's system with a worldly mindset. Whether it's governance, strategic planning, fundraising, marketing, etc., ministries have typically been operating with the same secular mindset.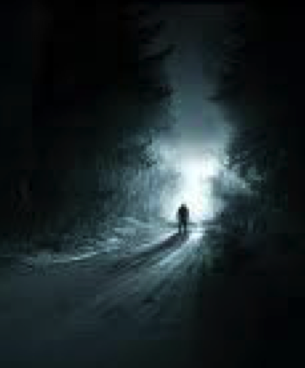 Finding sleep very difficult as a result of a shoulder injury that Jeff incurred in September 2013, he began taking long prayer walks in the middle of the night, up and down their long rural driveway. It was during one of those midnight walks that Jeff felt the Lord show him a vision for a "new wineskin" ministry model. The initial vision was very basic, but then with each late night prayer walk God began to reveal additional components of the model. After 40 days Jeff's shoulder was healed and the vision of this new wineskin model had seemed come into full color. Over time as Jeff continued to pray into this new wineskin model, he began to realize that it was not just a model for ministry but Kingdom businesses as well, and more than that, it was a foundation for a spiritual end-time army that God is about to start raising up in this new season we are entering into as described on the Understanding the Times page.
And no one puts new wine into old wineskins; or else the new wine bursts the wineskins, the wine is spilled, and the wineskins are ruined. But new wine must be put into new wineskins." ~ Mark 2:22