Speaker Bios
Jeff Bremer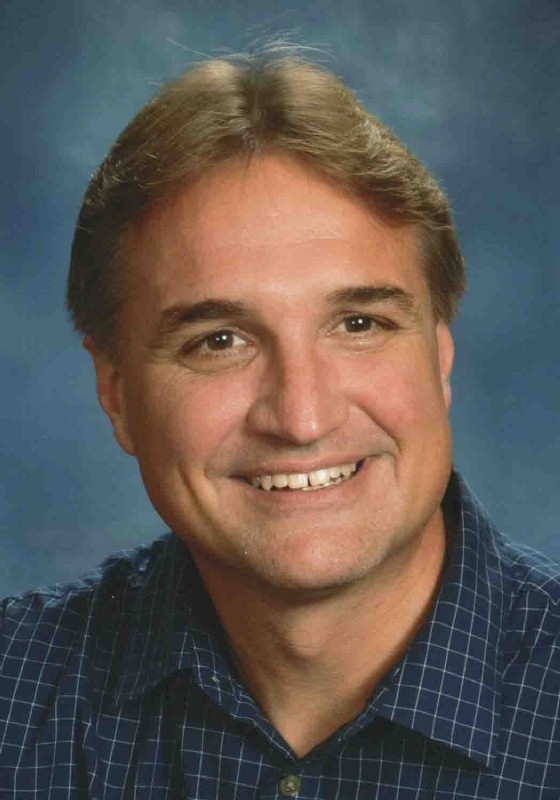 Jeff and his wife Julie live in Zumbrota, MN, Jeff's hometown, where they built a home on an acreage shortly after getting married. Jeff and Julie met while they were both working at the Mayo Clinic; Jeff as a biomedical technician and Julie as a registered nurse. They spent much of their early years together volunteering with Bridge Builders for Kids, a ministry that worked with children of prisoners in the Twin Cities and Rochester areas. In 2006, Jeff felt the Lord call him into full-time ministry and after nearly 17 years at the Mayo Clinic, he left his job to serve as Executive Director with Bridge Builders for Kids.
In 2011, Jeff felt the Lord begin revealing a much larger calling for his life. This began to come about after the Lord called him to lead a 7-day prayer initiative in the Twin Cities, called Operation Jericho. During this time, God began to impress Isaiah 61 on Jeff's heart, specifically regarding "setting the captives free". After leading the ministry for seven years, Jeff felt the Lord tell him to lay it down. While that was a very difficlut decision at the time to make, Jeff now realizes that season was a training ground for a larger call on his life and just the beginning of a series of extraordinary experiences witnessing the power of the Holy Spirit.
As Jeff entered this next chapter of his life he felt the Lord call him to help unite, equip and mobilize the Body of Christ to fulfill the mission of Christ according to Isaiah 61:1. In 2014, having understanding of the times and season we are in, Jeff founded FreedomOne Enterprises which serves as a host to, and a platform from which to launch various ministry initiatives and business enterprises. The mission being...to provide the framework, tools and resources necessary to unite, equip and mobilize God's end-time army in fulfilling the mission of Christ around the world for "The Great Harvest" of souls.
Coming from a conservative Lutheran background, and being part of different denominations over the years, God is using Jeff as "bridge" across denominational lines. By sharing extraodinary personal experiences of the power of the Holy Spirit, and shedding light on often overlooked scriptures, Jeff is helping others recognize and move in the power of the Holy Spirit and fulfill their destiny and their role within in the Body of Christ.
Jeff feels a calling, and has a vision to raise up a spiritual army that moves in the power of the Holy Spirit. In addition, he also has a vision to raise up Kingdom businesses to fuel and support this spiritual army that God is raising up in this season. Jeff and Julie began stepping into this vision by turning their own farm into a Freedom Enterprise they call FreedomOne Farms.
"The Spirit of the Sovereign Lord is on me, because the Lord has anointed me to proclaim good news to the poor. He has sent me to bind up the brokenhearted, to proclaim freedom for the captives and release from darkness for the prisoners..." Isaiah 61:1